ABOUT US.
E-mobility. EnergY. COMMERCIAL PROPERTIES.
driv2e is an innovative company providing cost-efficient solutions in the field of energy consumption optimization in commercial properties and ensuring seamless integration of EV chargers with the building power grid.
Innovation
Our offer
About the company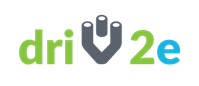 An office is a special place. We spend there no less than 30% of our lives. That is the major argument for making a modern building comfortable for tenants, environmentally-friendly and resource-efficient.
In driv2e we shift the energy consumption between the ventilation systems and charging infrastructure to current demand in real time, to optimize power usage of the building-charging station setup.
driv2e company is a part of VPPlant Group.
Management
Grzegorz Nowaczewski
CEO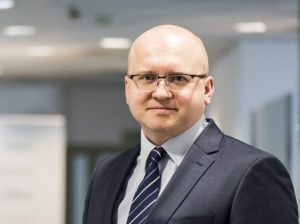 VPPlant Group

Virtual Power Plant LLC (VPPlant) works in the field of energy management and development of IT systems for the optimization of energy consumed in buildings. The company has developed its own energy management technology (Enabler DSR) for heating, ventilation and air conditioning (HVAC), which adjusts the HVAC controls to building's thermal characteristics, weather conditions, occupancy and other parameters.
The main goal of VPPlant is to launch a fully functional virtual power plant in Poland. To this end, the company develops services and an IT system which aggregates the potential to shift energy consumption between groups of buildings and share this potential with energy companies in the form of 'negawatts" (energy which was consciously saved) within the Demand Side Response programme (DSR).
More: www.vpplant.com